Tel: +39 0472 670580 - Google Maps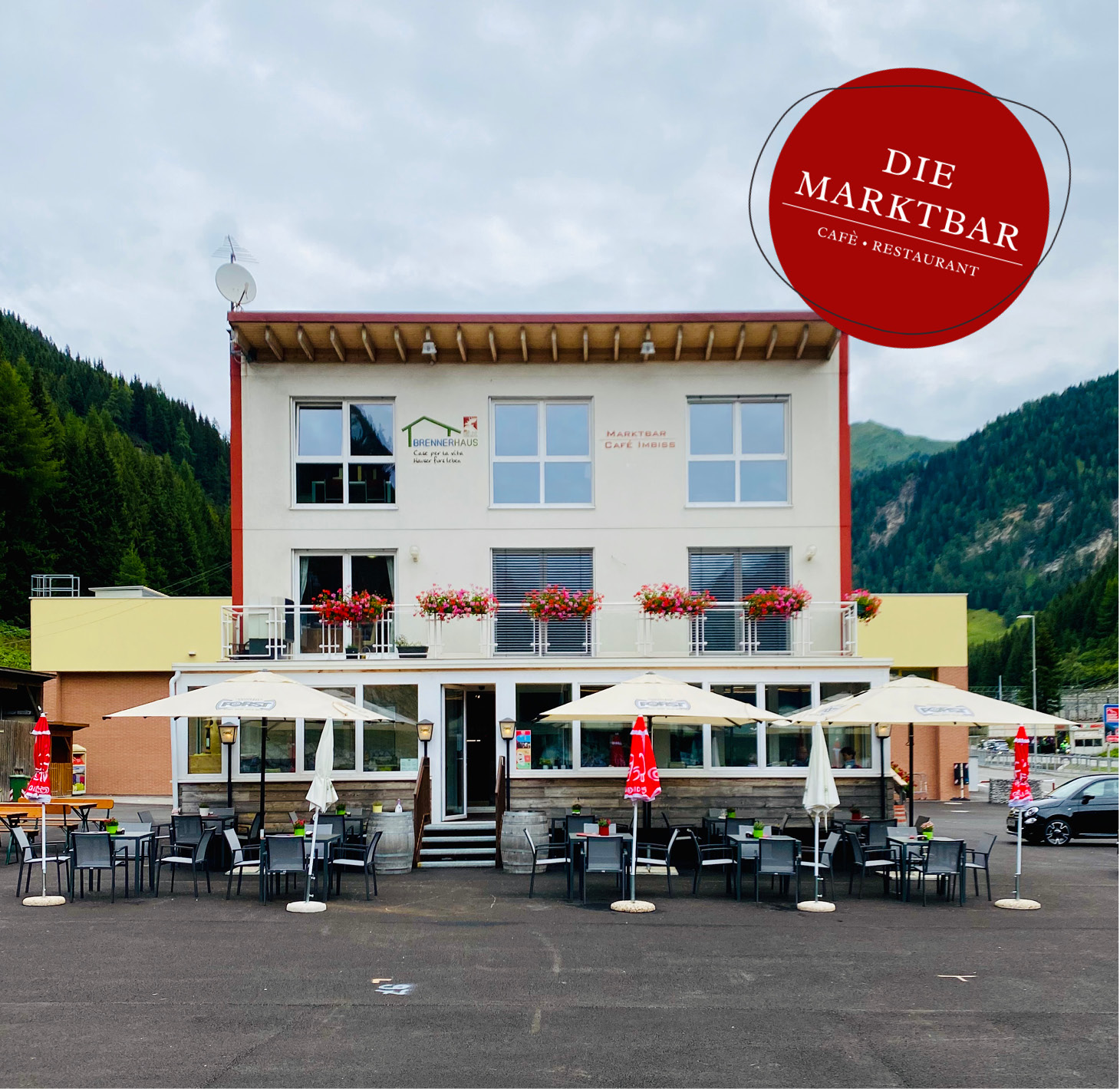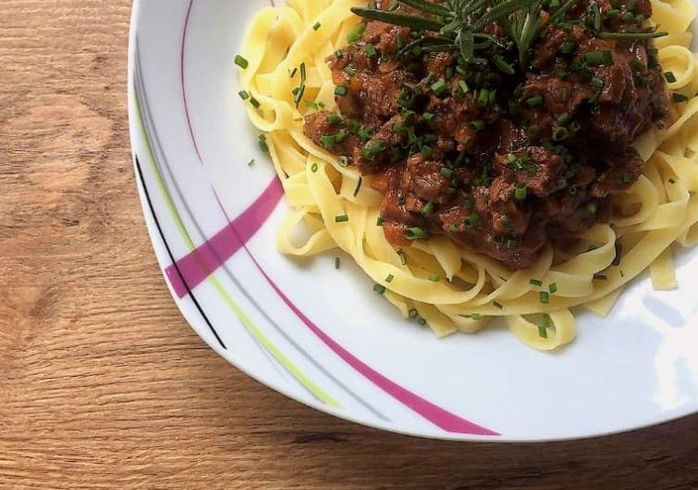 Das erwartet Sie bei uns:
Genießen Sie einen ausgezeichneten Kaffee, hausgemachte Süßspeisen und traditionelle Südtiroler und italienische Gerichte in einem gemütlichen Ambiente.
Es erwartet Sie eine moderne Bar mit Wintergarten und eine großzügige Sonnenterrasse,
wo Sie erste Einblicke auf die einzigartige Südtiroler Bergwelt bekommen.
Questo è ciò che potete aspettarvi da noi:
Godetevi un ottimo caffè, dolci fatti in casa e piatti tradizionali sudtirolesi e italiani in un ambiente accogliente.
Un bar moderno con giardino d'inverno e una spaziosa terrazza soleggiata vi aspettano,
dove si può dare il primo sguardo alle montagne uniche dell'Alto Adige.
This is what you can expect from us:
Enjoy excellent coffee, homemade desserts and traditional South Tyrolean and Italian dishes in a cosy ambience.
A modern bar with winter garden and a spacious sun terrace await you,
where you can get your first glimpse of the unique South Tyrolean mountains.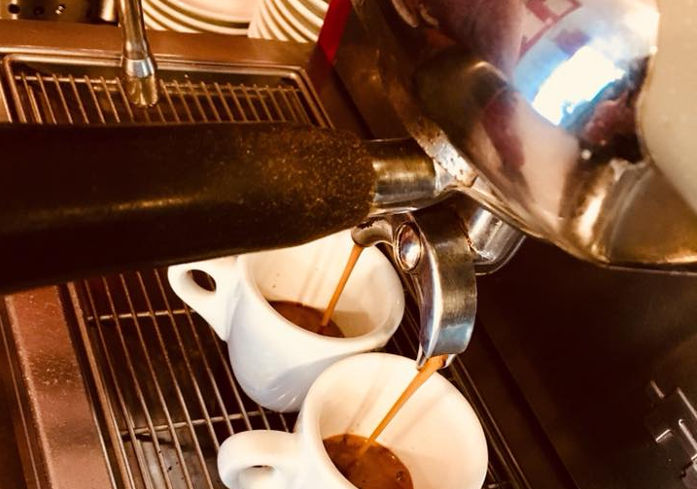 Die vorteilhafte Lage direkt an der Brennerpassstraße sowie am Radweg ermöglicht Ihnen ganz einfach zur Marktbar zu gelangen.
Natürlich gilt auch bei uns "Biker Welcome!"Direkt vor der Marktbar sind immer genügend freie Parkplätze!
Posizione e parcheggio:
La posizione vantaggiosa direttamente sulla strada del Brennero e sulla pista ciclabile permette di raggiungere facilmente il Marktbar.
Naturalmente, "Biker Welcome!" vale anche per noi.
Ci sono sempre abbastanza parcheggi gratuiti direttamente davanti al Marktbar!
Location and parking facilities:

The advantageous location directly on the Brenner Pass road and on the cycle path makes it easy for you to get to the Marktbar.
Of course, "Biker Welcome!"There are always plenty of free parking spaces directly in front of the Marktbar!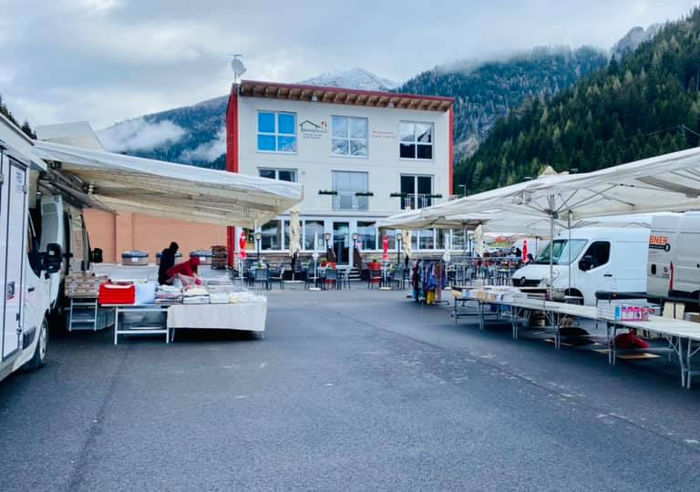 Der traditionelle Markt am Brenner
Zweimal monatlich, jeden 05. und 20., findet auf dem großen Marktplatz am Südende des Brenners der traditionelle Krämermarkt statt.
Sollte der 05. oder der 20. ein Sonn oder Feiertag sein wird der Markt einen Tag vorverlegt.
Il mercato tradizionale al passo del Brennero

Due volte al mese, ogni 5. e 20., il mercato tradizionale si svolge sulla grande piazza del mercato del Brennero.
Se il 5 o il 20 è una domenica o un giorno festivo, il mercato viene anticipato di un giorno.
The traditional market at the Brenner Pass

Twice a month, every 5th and 20th, the traditional market takes place on the large market square at the southern end of the Brenner.
If the 5th or 20th is a Sunday or public holiday, the market is brought forward one day.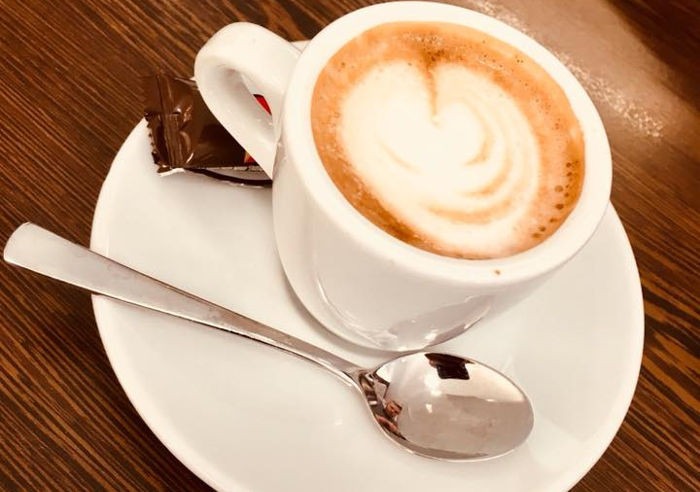 Öffnungszeiten / Orari di apertura / Opening hours 
Mittwoch – Sonntag / Mercoledi - Domenica / Wenesday - Sunday
8.00 - 18.00
Montags & Dienstag Ruhetag / Lunedì & martedì giorno di riposo / Closed on mondays & tuesdays
Hier finden Sie uns / Qui potete trovarci / Here you find us
Marktbar Brenner
St. Valentinstr. 55
39041 Brenner
Kontakt / Contatti / Contact 
Tel: +39 0472 670580 - info@marktbar.com
<script src="https://static.elfsight.com/platform/platform.js" data-use-service-core defer></script> <div class="elfsight-app-99678786-2204-4a61-a8dc-62284fe4c2fb"></div>
Mwst Nr. /Partita iva
IT 02692810217
Empfängercod /Codice destinatario SDI
M5UXCR1